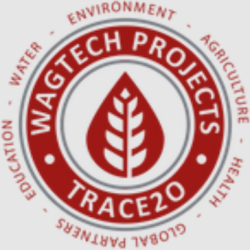 Established in 1990, Wagtech Projects has built a strong global reputation for providing scientists, engineers and technicians engaged in research, education and industry a complete project managed service worldwide, supplying state of the art equipment with installation, commissioning, product training and after-sales service and support.
BTC is is the main distributor of Wagtech in Nepal
We can't find products matching the selection.
Compare Products
You have no items to compare.